Welcome to…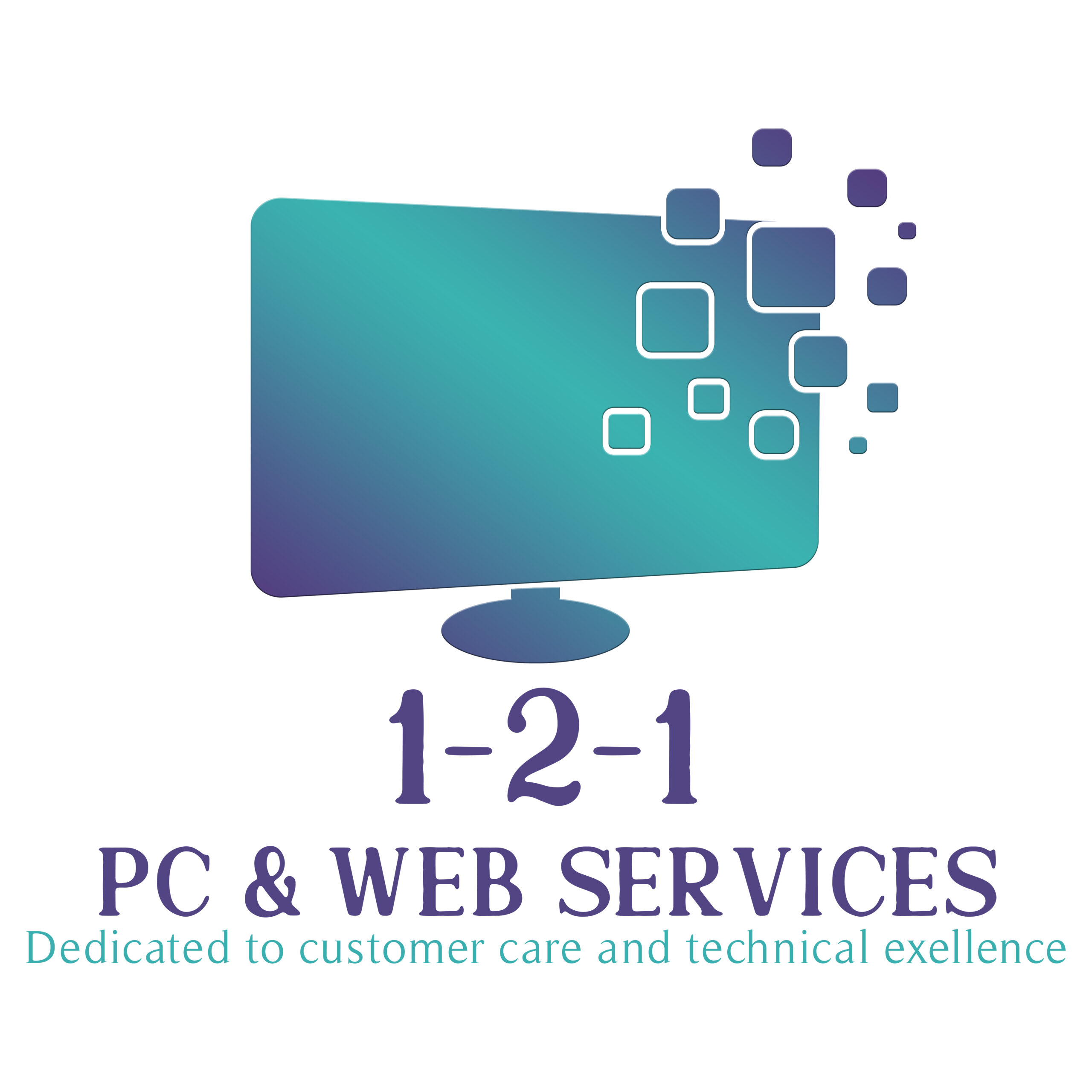 Migrating a website
Want to know how to migrate your website to a different server or host?
Unsure how to migrate your WordPress website to a different location or host? What steps are required and how to ensure everything goes across? Read the following article which explains in simple steps, how to achieve this effortlessly, using a plugin or manually for the FTP fans…
Working with Domains
Need to re-point your domain now you've moved your site?
OK, so you've migrated your site but your domain is still on your old host or pointing to your old site – please read this simple guide to help you understand how to re-point your domain, move to a new host if required and see if it has propagated properly yet…
PC Support Guides
A library of some more common PC Troubleshooting guides
I've put together a series of mini guides on various aspects of troubleshooting your PC/laptop. This will help you to diagnose faults and perform quick fixes so that you will get your computer fully operational in a few minutes. This series will be added to over time and if you want any specific help or guides, please contact me and suggest an article…
Working with me
So, if you have a web project – what's it like working with me?
This article will hopefully give you some insight into what it is like working with me – from simple online PC Support fixes to full-blown web projects. My experience in the IT industry has always meant I have strong 'Customer First' attitiude and adopt this approch whenever working with a client. I think you will enjoy the process and I will enjoy working with you to get what you want of the ground and ready to go…
WANT OTHER GUIDES OR INFORMATION?

Have you got a suggestion for another article or need help with a web or PC issue? Feel free to email me …